Before After

Before

After

"We recommend

to any firm seeking a constant quality service" Rugs Galor


Their management have proven to be excellent,

has been providing Compuwell Systems Corporation with excellent janitorial and maintenance services for several Years"

"Because of your excellent customer relation ideas and timely execution of service, we were able to concentrate in our main business rather than cleaning" CPM Management Inc.

"Outstanding service is just one of the reasons

has enjoyed long associations with clients over the years." Coverall Marketing Groups

We knew

was going to make our house and office look nice and clean from the moment we met the representative. They are patient and listened to us and we listed our suggestions for dusting and spot cleaning. They always clean, mirrors and accessories. We always knew what was going on when the house was scheduled for cleaning. No needed to stay in. Olga & Greg.

"You did a great job cleaning our office. Thank you for all of your attention to details and hard work - your pricing advice and efforts paid off. We are glad we choose to work with you. Thanks." Jr & Br

Lesia S. "… to the inside of our home. They were professional, efficient, friendly and helpful. Excellent experience! We will be using their handyman services for more upcoming projects."

Mary & Joe; "Best service we received from them! I'd recommend"

J. Co. "Above and beyond service. Came fixed, painted repaired cracks in our walls. Couldn't recommend them enough."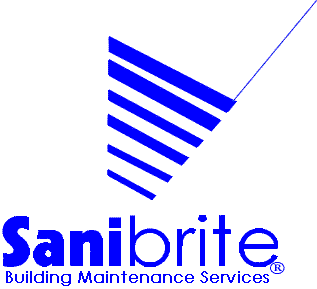 Ontario, Canada
(416)







&

are registered trade mark of Sanibrite Inc. Protected by copyright 1987-


---
Copy Right © 1993- All rights reserved.
Please click here to read our disclaimer e-mail
Page designed by DireCconnect
click here
-from any PC with Internet access.