all-in-one floor maintenance helps professional achievement and continuous impression of cleanliness and high gloss look.

We use professional equipment and quality products to maintain floor. Our services are designed and tailored for floors that experience heavy foot traffic on a regular basis, grocery stores, malls, airports, factories, schools etc.

Burnishing option creates up to 48 percent of greater gloss. We use special pad which is not comparable with traditional burnishing pads. These unique tools in combination with quality product results in better looking floor surfaces with much more time between re-coating.

To maintain the appearance of your floor, they should be professionally sealed and waxed at least every six months. In most cases it is highly recommended to maintain the floor using daily schedule. For a better result consulting to a building maintenance professional may rescue your investment for the years to come.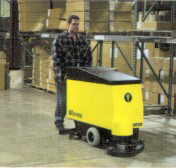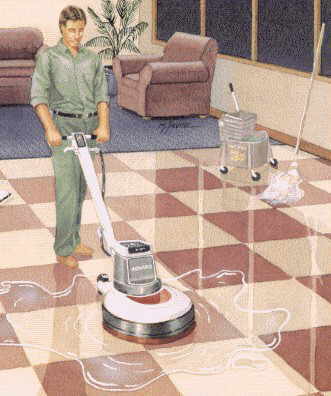 Regular Janitorial Services


Carpet Cleaning Services


Stripping & Waxing Services


Window Cleaning Services


Maid Service


LandScaping


Lawn Care Services


24 Hours Emergency Services