A beautiful deck or pergola can give your residence, building or your office property the final touch. Interlocking is a widespread choice for any part of property landscaping. Interlocking can upgrade your existing property and give it that final touch. We have put together teams of passionate about building high quality projects. Each is designed and crafted with attention to detail to your specific needs.Our landscape experts can build you the perfect deck, landscape, plantation, patio, interlock or pergola to fit your needs.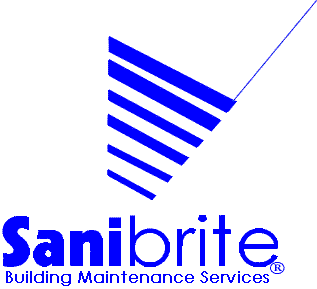 Ontario, Canada
(416)







&

are registered trade mark of Sanibrite Inc. Protected by copyright 1987-


---
Copy Right © 1993- All rights reserved.
Please click here to read our disclaimer e-mail
Page designed by DireCconnect
click here
-from any PC with Internet access.