provides services using professional window cleaners delivering extra strength cleaning power with a low environmental impact.

We use professional equipment and quality products to maintain smudge free windows. Our services are designed and tailored for your needs.

Our professional window cleaners are equipped with power wand to clean windows, concrete and block, fiberglass and plastic, siding, wood and aluminum windows and other hard surfaces.

We choose products that are developed with environment in mind.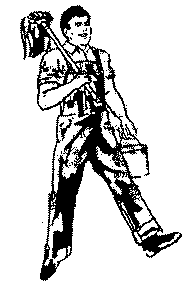 Regular Janitorial Services


Carpet Cleaning Services


Stripping & Waxing Services


Window Cleaning Services


Maid Service


LandScaping


Lawn Care Services


24 Hours Emergency Services